Effective Stress Management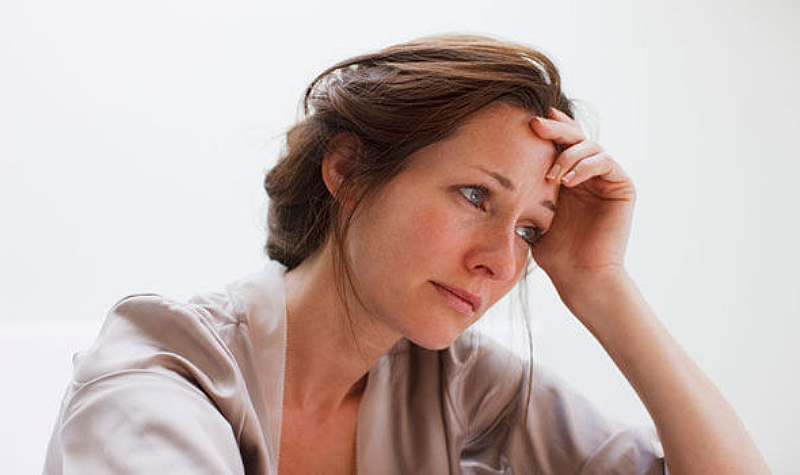 Chronic stress is a killer. We all know the research, showing that stress will shorten our lifespan, and potentially create serious health problems. It's something we want to avoid at all costs. While occasional stressors are necessary and healthy messages for our survival, ongoing stress and worry releases unhealthy hormones into our systems. This can affect our immune system, ageing, relationships and overall health & well being.
In order to control that stress response, we need to understand how our bodies and minds work. We also need to understand the techniques to hack that biological urge, and manage the unavoidable stressors that surround us. Some stress can be removed simply by changing our circumstances. Other stress needs to be managed. If you wish to enhance your social skills and control the way you respond to stress, we can assist you with an in-depth treatment full of invaluable knowledge.
Instead of instantly and constantly stressing when difficulties arise, you'll have the tools to respond differently. This will ultimately result in a happier and longer life. While we can discuss some of the topics with you during a brief stay, we recommend a minimum of 3-5 days for this wellness treatment to infuse and start making changes in your life and thought processes.