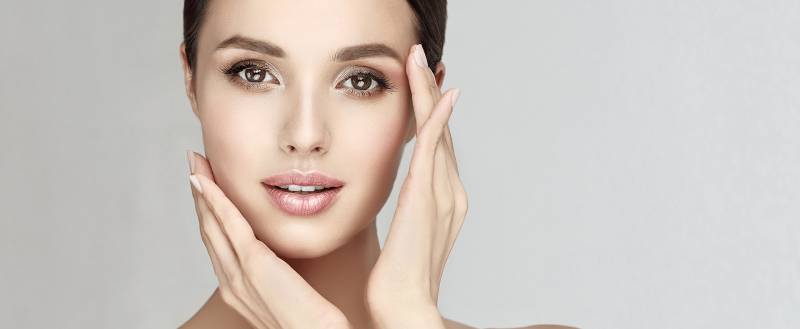 Problem skin is often caused by internal conflict. Not usually the emotional kind, but the physical kind. When your body is out of balance, it will often show in your complexion. When your gut microbiome is imbalanced, or you have an aversion or even an allergy to certain types of foods, your body will expel the toxins through your largest organ; your skin.
While it's comforting to know your body is doing its job to expel toxins, it doesn't exactly help your confidence to experience acne, no matter where it appears on your body. We'll work with you to get to the bottom of even the most difficult skin concerns. With elimination, detoxification, skin care and education, we'll have your problem skin under control and looking smooth & fresh again in a matter of weeks.
Even the fresh air at the Estate will assist you in clearing your skin of bacteria and pollution. Once you understand how your skin works, and how your lifestyle and environment affects it, you'll have the tools to easily maintain your beauty. While we can discuss some of the topics with you during a brief stay, we recommend a minimum of 4 weeks for this wellness treatment to infuse and start making serious changes in your life and complexion.