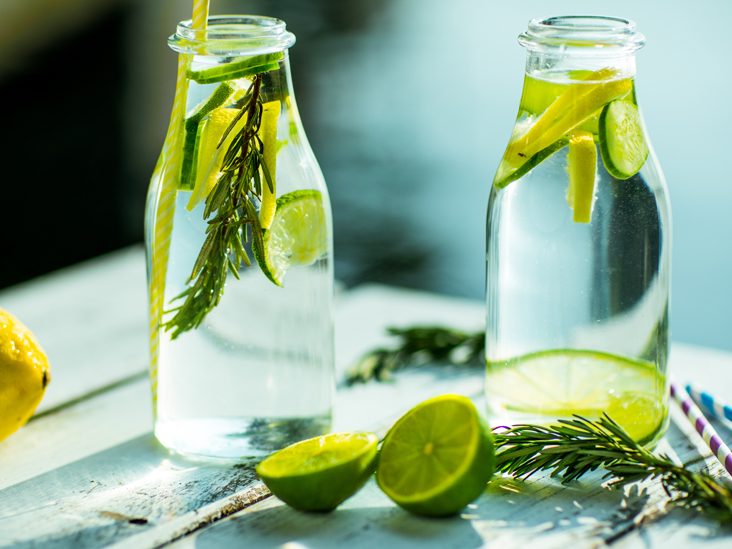 How To Achieve Glowing Health & Vitality
Whether you need to detox from toxins, alcohol, gambling – Hermes Estate offers specialized and personalized treatments for detox. Not only to clear your body and mind of unwanted and damaging toxins and behaviors, but to teach you how to avoid them for future wellness. Not the temporary, trendy 'detox tea' kind of detox, but true, lasting purification of the body's organs, functions and thought processes. Understanding how your body functions and what it needs, can be a catalyst to living with healthier choices. Because as we all know, willpower rarely works long term. We'll explain why, and take that pressure off you. As our only guest, you receive 100% of our attention and focus, to support your success.
Doctors only know about how to treat illness. It's not very profitable for them to teach you about wellness. We work from the other direction, hoping to heal your inconsistencies so you rarely need to see a doctor again! We'll teach you about liver & gut re-balancing, adrenal healing, immune system support, and controling habit loops. We'll also show you many other techniques to manage your behavior, all of which will keep you moving in the right direction, and keep you on track. While we can discuss some of the topics with you during a brief stay, we recommend a minimum of 6-8 weeks for this wellness treatment to infuse and start making serious changes in your life and thought patterns.
Self-value and healthy self-love training is also a part of all our treatments. We believe the fuel for many undesirable habits is a lack of self-esteem and self-care, as well as a lack of education on the topic. Our training in this area will open your mind and revolutionize your life. We customize our package to each individual, so you are receiving the information you need, in the way you can absorb it. We don't 'leave you to figure it out', and we don't talk down to you. Leading your body to healing is a team effort, and you're supported in a caring, non-judgmental environment at Hermes Estate. We tailor our solutions to help you maintain your newfound freedom, self-consideration and improved health.
Our organic produce will be prepared by your personal chef into delicious meals. Recipes can be supplied to you, inspiring your palate and teaching you how healthy eating can be easy and super tasty even at home. We'll ease you into the optimal lifestyle for you, so you can easily maintain it later. You'll learn that what you eat affects not only your health, but your moods, reactions, immune system, skin health, signs of ageing, longevity, and many other areas of your life. You'll learn about addiction, how to avoid self-sabotage, and why most 'detox treatments' don't work.
You'll achieve greater vitality,  greater understanding, and greater self-understanding. You'll leave us full of energy and glowing with health – and have the tools to maintain it in your own life. You'll never want to leave your sensational new feeling, or return to your old habits and patterns. And should you hit any obstacles, as we all do in life, we'll be here to refresh your memory of everything you've learned, remind you of your coping techniques, and motivate you to your new healthy habits. Contact us today to discuss a personalized, premium detox treatment at the beautiful Hermes Estate.