Private Emotional Recovery Retreat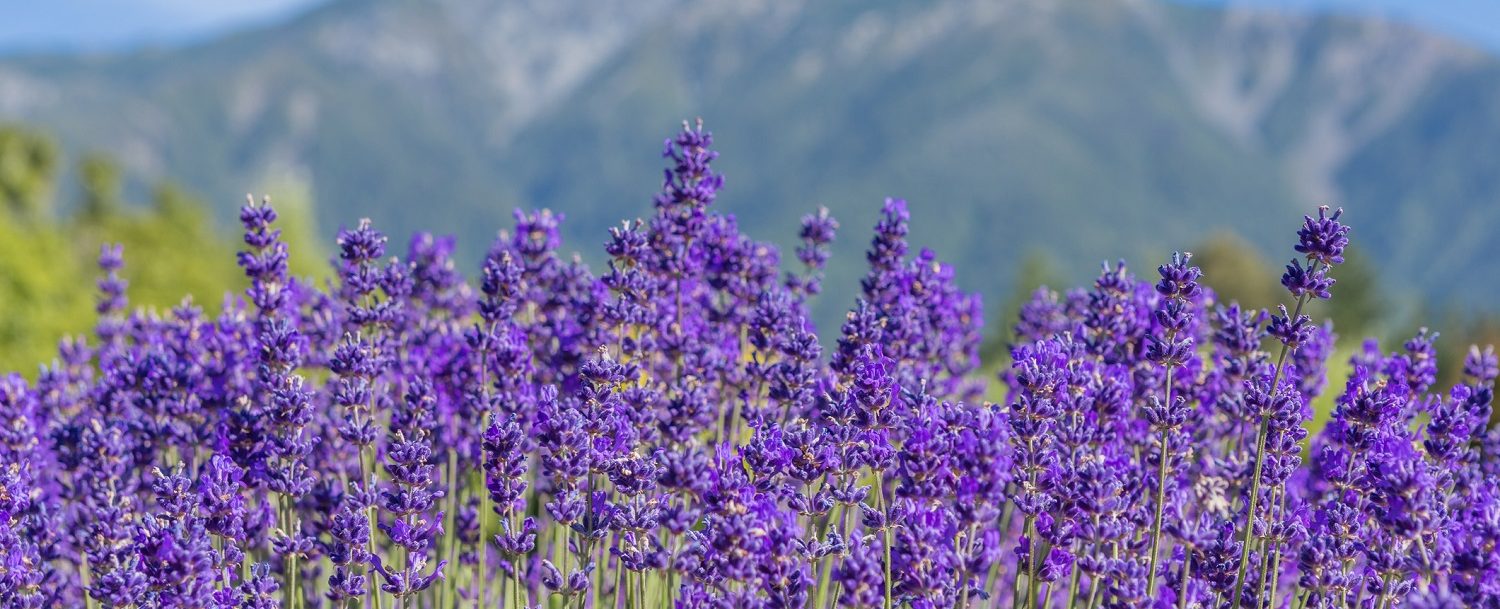 Sometimes something occurs in our lives that triggers a traumatic response. Sometimes it is genuinely traumatic, sometimes our minds perceive it as more traumatic than others might think. Our emotions can be complicated things, and until we learn how to manage them, they are capable of taking over our very lives. Sometimes we endure a particularly difficult time, and have an even harder time moving past it. We can feel trapped in that memory, changed and defined by that experience.
Dealing with emotional recovery and healing can be difficult alone, because you're in the middle of it. You can feel like you're drowning. That's when you need a caring and objective hand, to lead you gently into the shallow waters again. Take heart! There is hope, and you can recover and regain your normal equilibrium of contentment – and even happiness – again. The sunshine and colors will return.
Our emotional recovery treatment will teach you the techniques to guide yourself out of the turmoil and into peace. We will be beside you, like training wheels on a bicycle. Our job is not to 'heal' you, but to show you the way out of the maze, and to show you how to maintain your equilibrium when you're alone. In the meantime, we will be here to support and comfort you, into a vibrant, healthy emotional state again. We will strengthen you, so you can heal yourself.
When you've lost hope in ever feeling 'like yourself' again, contact us to book your premium treatment at Hermes Retreat, to quickly recover with little delay. You will understand why you feel the way you do, how to become un-stuck, and how to manage the overwhelming emotions. Enjoy the luxurious and stress-free environment of Hermes Estate, as you rise to your bright, vital self again.
While we can discuss some of the topics with you during a brief stay, we recommend a minimum of 3-4 weeks for this wellness treatment to infuse and start making serious changes in your life.