ARRIVAL
As you drive into Hermitage Estate, the large iron gates open to welcome you along the winding, topiary-lined driveway to the villa.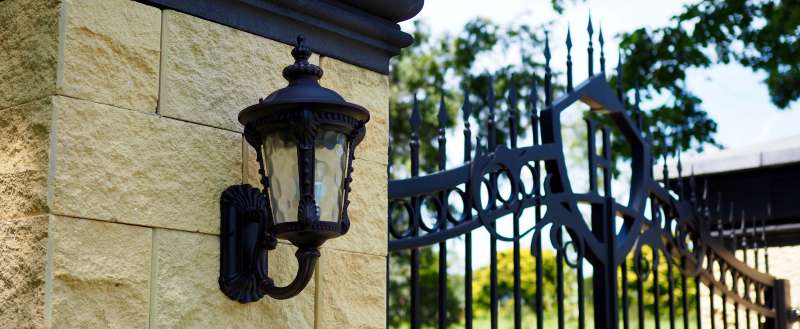 LOCATION
Admire the trees, gardens and fountains. Glimpse the dear little gazebo and pond area with its beautiful views – elopement and honeymoon, anyone? Take in the beauty and scent of the grounds as you alight.
As you enter through the comfortingly solid, custom designed wrought iron front doors, the lovely villa envelops you in its warmth and serene welcome. Our atmosphere allows you to sink into purely private serenity. Drop your luggage, and pop out to appreciate the weather, and explore the front lawns, rock garden grotto, pond – there's even a secret garden!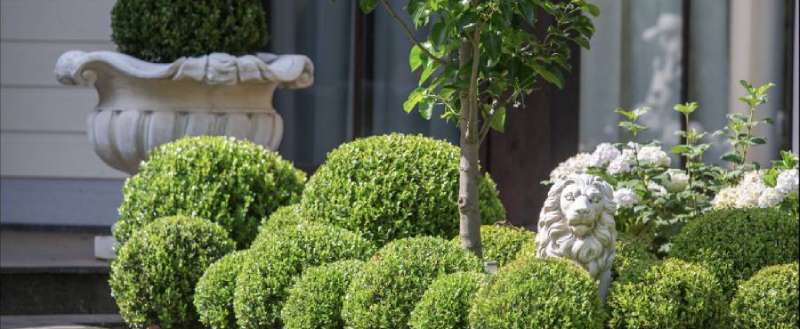 EXPERIENCE
Stop the merry-go-round of life for a moment to absorb nature; unwind and decompress during your stay. Be gently pampered and cradled by the beautiful energy of Hermitage Estate. Breathe a sigh. Everything about the Estate is designed to nurture the sense that you are a special guest in a gracious private home. A home you sense belongs to a caring person of considerable refinement and charm.
Savor the slow, quiet atmosphere, and stimulate your senses at the same time; The sounds of the gently babbling river and occasional whip bird call. The scent of the freshly cut grass, with soft florals in Summer, or wood fire in Winter. Most of all, you can experience calm stillness away from the bustle of life, in total tranquility and privacy. Feel your jaw un-clench, your shoulders un-hunch, your breath deepen.  Read more about a day in the life of Hermes Estate here.
YOUR VILLA
You'll be staying in a 30 year old vintage villa, transformed via a three-year, multi-million dollar restoration. Your accommodations have been lovingly prepared to pamper you. The captivating atmosphere will erase your worries and usher you gently into a new space of heavenly relaxation and calm energy. Such a relief.
Outside of the estate you can enjoy private visirs to lush national parks and rainforests, whale watching, beach walks and mountain hiking. Adventure with bike riding, horse riding or boating & kayaking. Relax and refine with yoga, massage and meditation. Whatever interest you have, there is bound to be an activity to suit you on this beautiful Mid North Coast of Australia.