Private Yoga Enhancement Retreat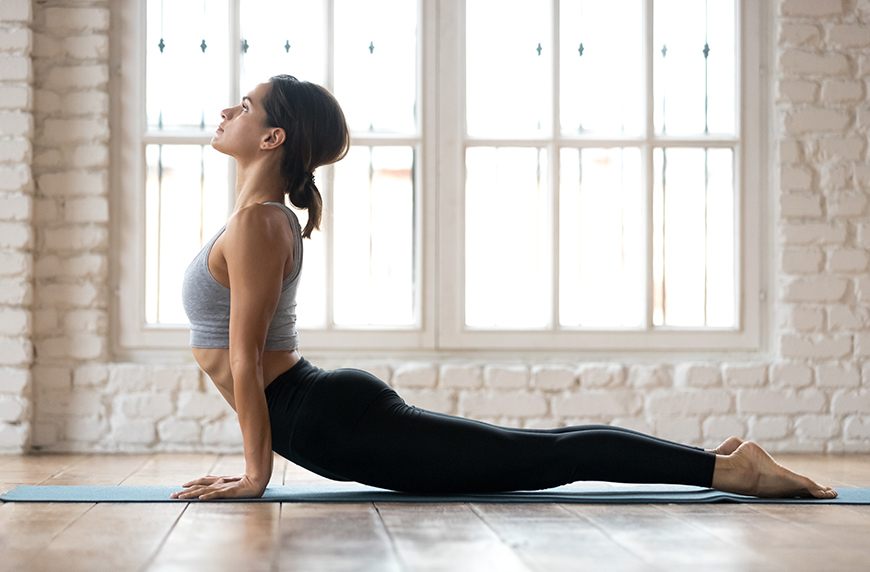 Are you looking to enhance your Yoga abilities? Seeking more flexibility, stronger poses, deeper spiritual connection? Hermes Estate will create a customized, personal retreat for you, with your own dedicated Yogi to assess your current level, and lead you into more advanced levels of Yoga skill. The aura of the Estate is pure and free-flowing love, allowing you to connect with nature and Spirit on another level.
Whether you are a beginner and simply want to be able to remember the Salute To The Sun flow, or are an advanced Yoga enthusiast who seeks to perfect the Scorpion pose, you will find yourself lifted a level or three after your time at Hermes Estate.
Couple the Yoga sessions with detoxifying pure foods, crystal clear untouched mountain water, and a daily massage to release toxins and soothe muscles. A stay at Hermes Estate will enhance your life in many ways. A special Yoga retreat focus will enhance your skill and energy, while clearing your Chakra flow. Whether outdoors or indoors, yo can experience a beautiful advancement of your flow.
While we can discuss some of the topics with you during a brief stay, we recommend a minimum of 3 days for this wellness treatment to infuse and start making changes in your life.  Obviously the longer you can spend with focused practice, the better your results will be.