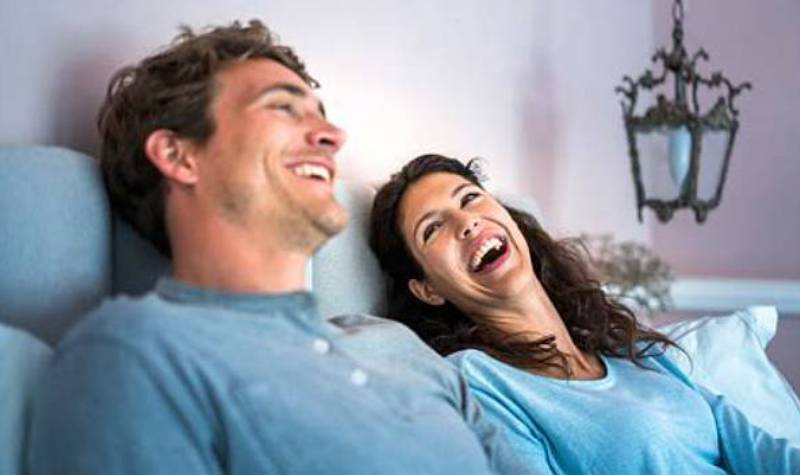 Nobody will dispute the fact that relationships are not always easy.  Relationship retreats and couples therapy are in great demand. Whether you've been together a long time, are just starting out and becoming accustomed to one another, or are going through a rough patch, difficult times can arise. It's quite common. Life is stressful, we are always evolving, and it's easy to lose sight of each other.
The first question any good therapist will ask you is, "Do you want to save this relationship?"  Do you really want to repair things and stay together? Is this person your best friend, or are there irreconcilable differences where deal breakers been discovered?
When you look back on your relationship, and why you fell in love, do you want to recapture that? Is this person still your best friend? If you answered yes to those questions, then some time away together, away from the mundane, away from the issues that add stress, may be just what's needed to reconnect.
Perhaps you're not having any real problems, you're just feeling a bit flat, in a rut. Like trains passing in the night, you go through the motions, with no real fulfillment. Some time alone in a beautiful new environment, discovering nature and feeling lighthearted and relaxed, can be all that's needed for you to stop and see each other again. To realize how much you mean to each other. To want to get to know your best friend again.
With our 'Couples Connection' sessions, you can refocus on each other and find a spark to reignite the connection and energy you both once enjoyed. To really see each other and hear each other again. A beautiful dance between two souls who appreciate and respect each other so much, they can't imagine being with anyone else.