The lovely Hermitage Estate villa offers two exclusive suites and a child's room. Sleeping up to four adults and/or two children, it is impeccably decorated and maintained. Perfect for a luxury couple, a couple of couples, or a family. Comfortable configurations might be two couples with a child each, or a couple with three or four children, or a couple with two children and two grandparents, for example.
Of luxurious proportions (3300 sq ft/ 300 sq m), the views are breathtaking. With spacious high ceilings, plush silk handmade rugs, custom artwork and a calm, peaceful energy, it is truly a getaway for the body and soul. The special magic in this valley takes you to another world. It heightens your vibration above all the mundane, petty details of life outside.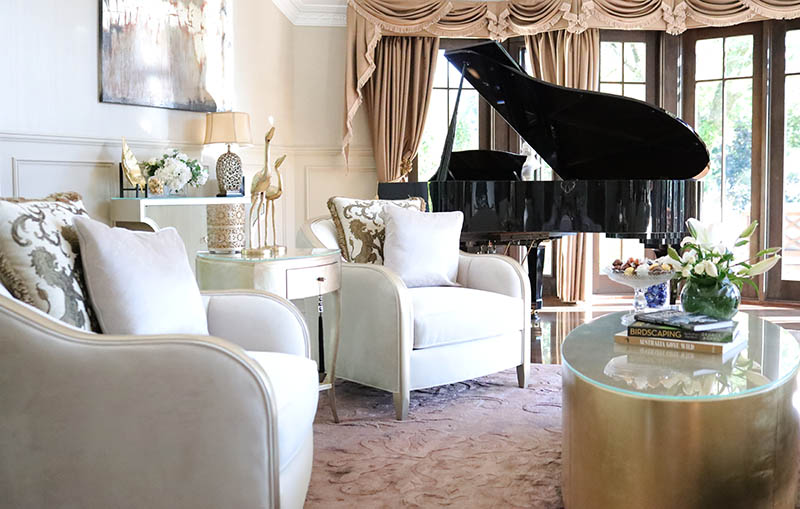 Set on five gently rolling acres (22,000 sq ft), green and lush year-round, the property welcomes you in summer with floral scents and warm fresh breezes. In winter you'll be greeted by gorgeous fluttering golden leaves, mist rolling over the mountain tops, and the comforting smell of the warm indoor wood fire. People are amazed at how beautiful it is here, all year. Ducted air conditioning balances the temperature and humidity perfectly to your preferences.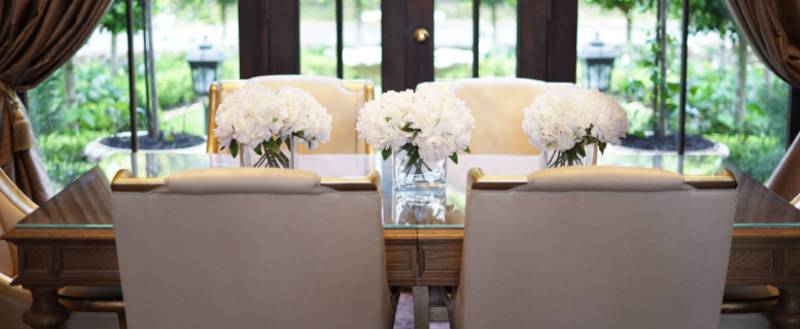 The atmosphere is always scented with the undertones of freshly cut grass, whatever the season. Manicured lawns and gardens are a feature of the property; there's always different Australian & international plants and trees in bloom, year round. Cool in Summer and warm in Winter; you'll never want to leave.
The lovely 30 year old vintage property has undergone a multi-million dollar, four-year extensive restoration and refurbishment. The Estate has been transformed into a sumptuous nest for those seeking a gorgeous, peaceful and private riverfront hideaway, without sacrificing five star comforts. An amazing Australian destination for those seeking a unique, special experience.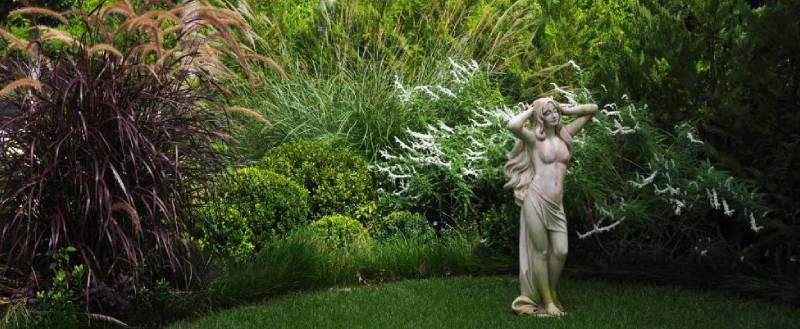 Most of the original features of the building were lovingly retained and carefully updated at great expense, to blend contemporary convenience with classic, elegant style. Read about what to expect, and plan your activities, if any.
Hire the entire Estate as your private country retreat, bordered by the pristine freshwater flow of the Never Never River. Experience the intimate yet spacious ambiance, and enjoy deep relaxation and inspiration.
With stunning beauty and design, Hermitage Estate is a tranquil escape of pure, calm stress-relief, where you can reconnect with the fresh energy of nature.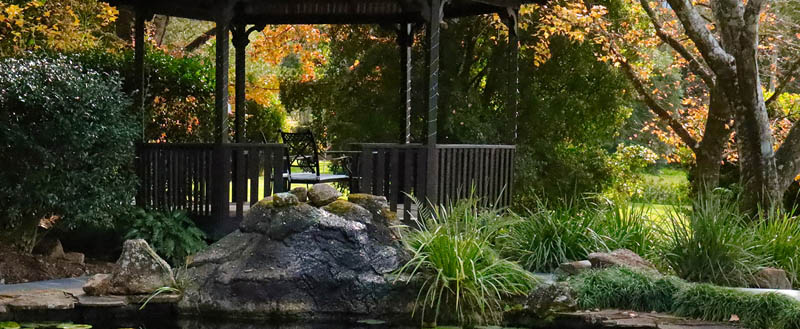 Welcoming you with genteel warmth, one of the charms of the classic Hermitage Estate villa is the careful attention to detail throughout. Despite its reverence for the past, the Estate offers all modern conveniences, including integrated Bluetooth Sonos sound system with speaker for the media room.
Our high quality pillow-top mattresses allow you to rejuvenate and revive in pure comfort – like floating on a cloud, with adequate support. Our carefully chosen bedding of exceptional quality and thread count, ensure unparalleled rest and comfort.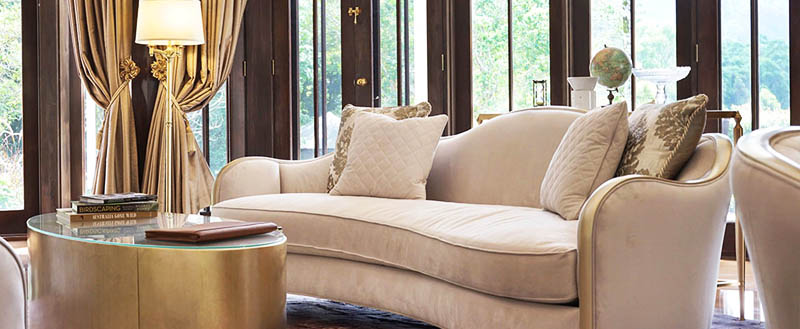 With many conveniences provided, the Estate is perfect as a location for your special private sabbatical, as a secluded, exclusive getaway, or as a healing retreat. Sensuously curved gardens and furniture play off the eccentric, angular architectural design of the building.
Savour the slow, quiet, luxurious atmosphere, and stimulate your senses at the same time; The sounds of the gently babbling river and occasional whip bird call remind you that you're nestled in a magical paradise.
Most of all, you can experience calm stillness away from the bustle of life, in total tranquility and privacy.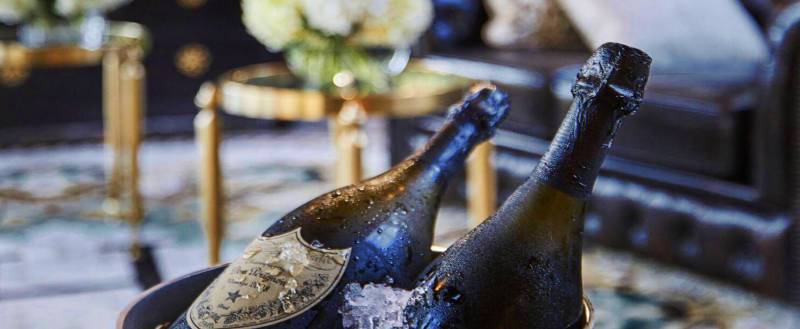 Take in the spectacular view of the majestic mountains with lush green foliage all around you. Bite into fresh, certified organic food sourced straight from the fertile local land, and sip on fresh, triple-UV-filtered river water. A true feast for the senses, straight from nature with little or no human intervention.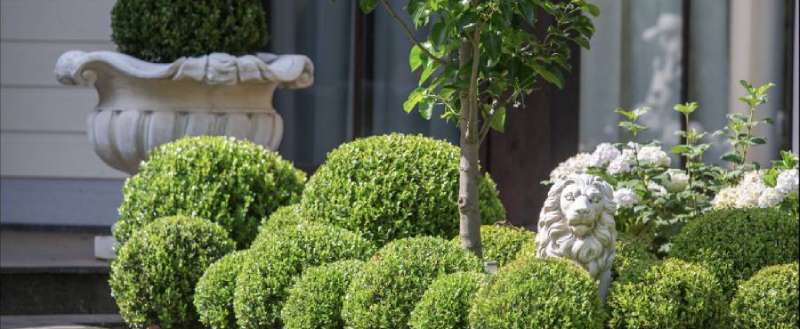 Other amenities include a laundry (housekeeping & laundry service available at additional cost), an outdoor spa,  and mountain bikes for roaming the area. Complimentary touches include Netflix & Foxtel cable channels, wifi, high quality coffee machine, full granite kitchen, and many other special, thoughtful touches.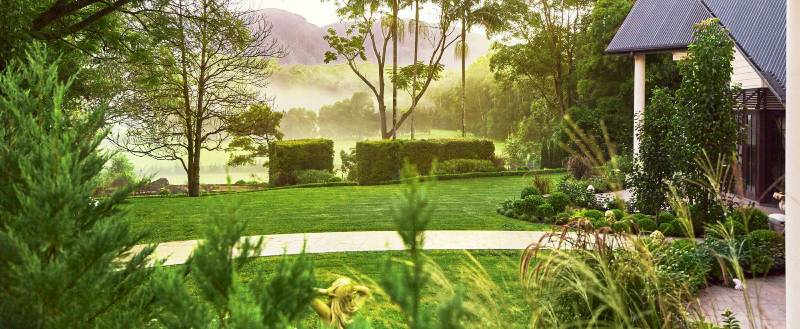 Revitalize and recover, or indulge in your special occasion in pure, pampered luxury. Surrounded by year-round resplendent nature, you'll be awed by the immense beauty every day. It's like living in a beautiful idyllic dream. The distinguished design and ornate solid crystal chandeliers create an aura of intimate, classic romance and comfort.
With the grand piano and luxurious drapery, the tasteful surroundings bring you back to a time when class and elegance were standard in interior decor, and in society. The cozy fire place, muted wallpaper and elegant wall moldings make you feel as ensconced in refinement as can be, while thoroughly relaxed & comfortable.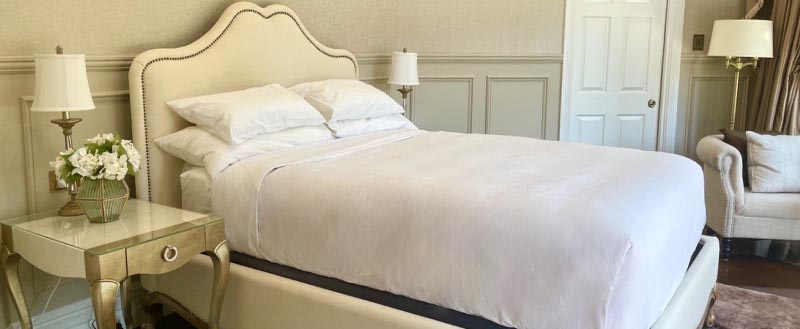 The lobby entrance flows out to the left into the spacious living area where the grand piano resides. The open, spacious salon with the wonderful cozy wood fireplace is adjacent to the beautiful private dining room. The media room is located off the living area. Venture further left, down to the east wing 'rainforest suite'.
Turning right instead from the lobby, amble down the book-lined library hall, and continue into the west wing 'mountain suite', passing the relaxation spa studio where you can book your massages and spa treatments. With 2 private bathrooms and 2 walk in closets, you'll certainly have space to unwind.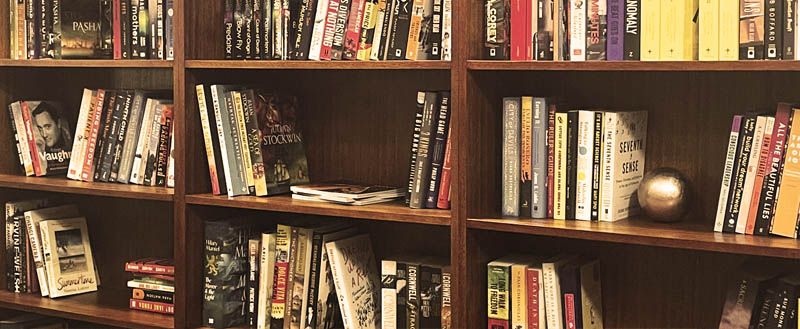 The large villa is flooded with light all day, and offers heavy, silky drapes should you wish to sleep in and relax. With air conditioning for temperature control, as well as the wonderful mountain breezes, you'll find dining or tea-time on the terrace is a delight for most of the year.
*** Just remember to always close the doors! Bugs, spiders, lizards and snakes have a way of sneaking in, unseen!***
In winter, the wood fireplace warms the entire villa. Alternatively you have air conditioning to ensure the temperature is always adjusted to suit your perfect comfort level.
Comfort is paramount at Hermitage Estate.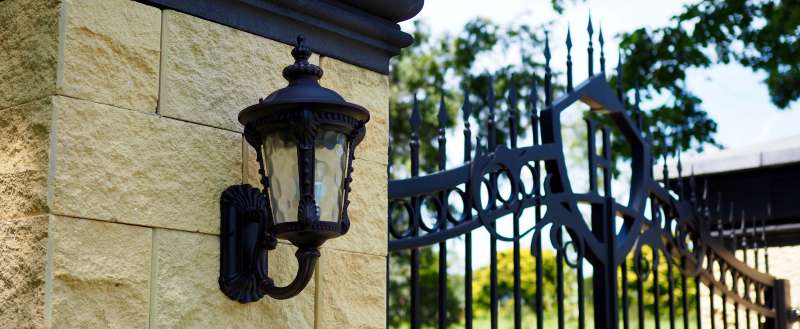 The villa offers a double garage where your vehicle can be houses, should you prefer to drive. The Coffs Harbour airport receives commercial flights, where you can hire a car. The airport also offers an airstrip for private planes.
There is a lovely little access through the lush and mossy rain forest, down to the private river.  There are many breathtaking areas throughout the Estate grounds, to help you forget even the smallest stress or worry.
The gazebo & pond, the rock garden grotto, the formal groves, the secret garden, the native area, the rainforest area; the beauty of the location will delight you, and provide an impressive backdrop for any photos. Enjoy organic cuisine you prepare for yourself, or local take away. Private chef available at additional cost.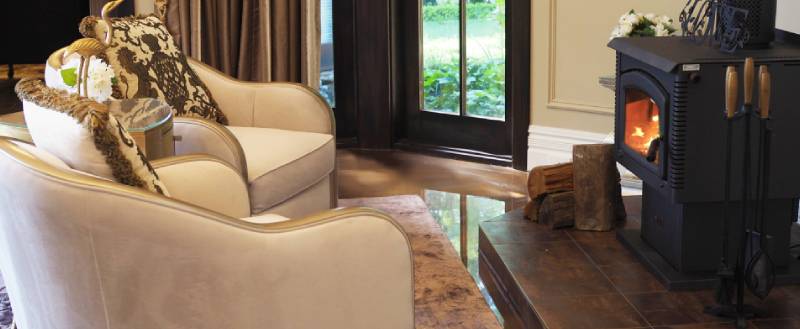 With beauty everywhere, luxurious Hermitage Estate retreat will provide you with a dream location for your quality private holiday hideaway, special celebration or self-improvement escape.
Comfortable sotting areas are offered throughout the villa. Enjoy our lovely welcome gift of products to make you feel special. Because that is our ultimate goal; To make you feel special, and to facilitate the healing, revitalizing experience you seek. Just enquire with us about anything, we're here for you.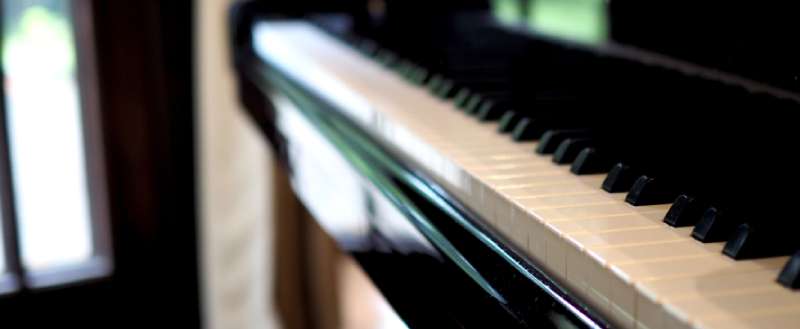 Whether you're enjoying our space as your pre-wedding photo / honeymoon venue , a beautiful elopement destination, a special anniversary treat, a VIP hibernation escape, a safe self-improvement retreat, or just relaxing and detoxing in our perfectly private hideaway, you can be assured of superb memories that will last a lifetime.